2015 Most Surprising Photos!
Its the end of 2015. And its a good time to wrap up all the photos of this interesting year, and choose the photos that drew our attention.
We want to thanks for all our loyal readers that took part in the poll and helped us choose the 2015 winners. Please welcome 2015 most surprising photos!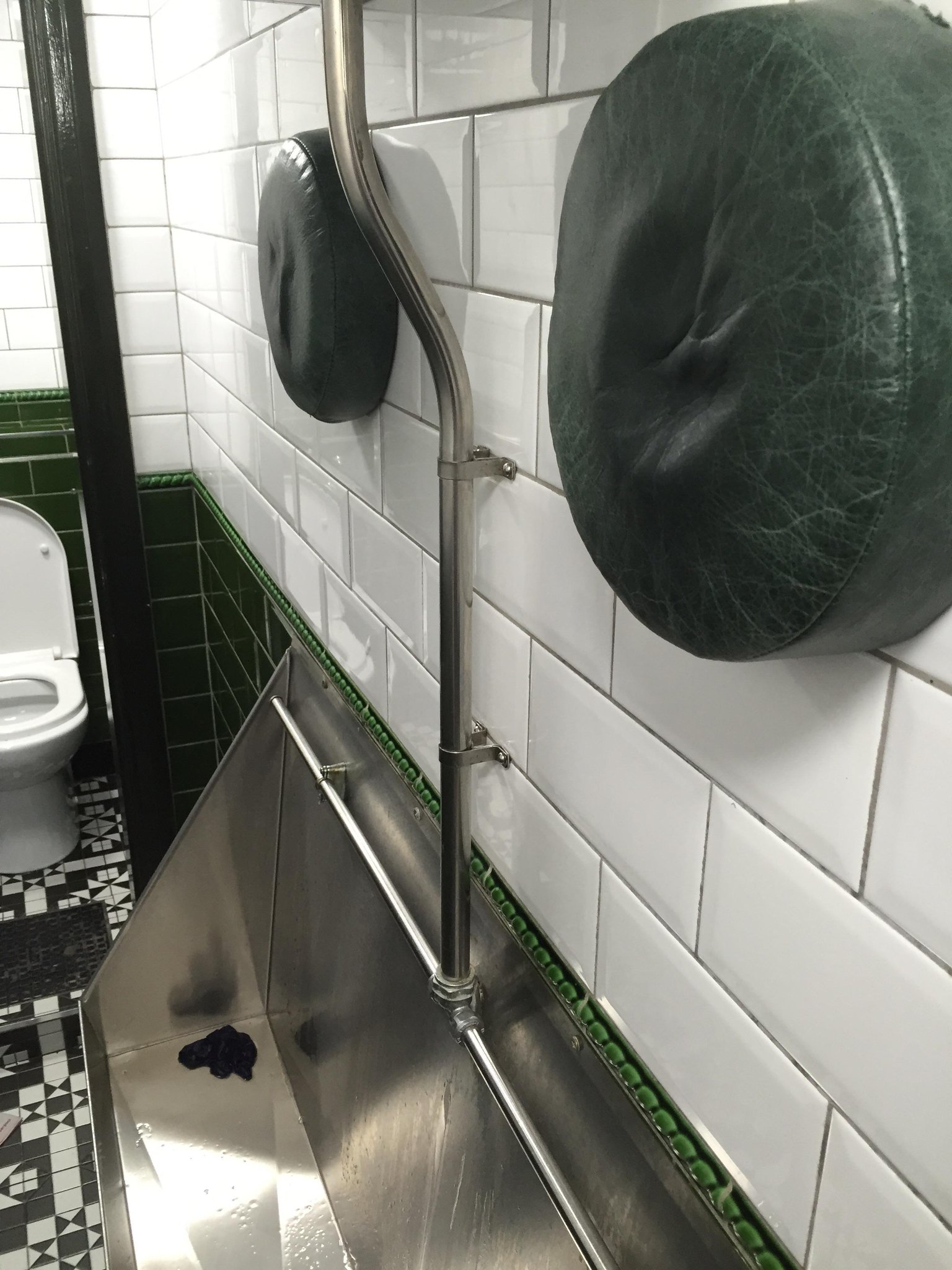 The latest of men urinal tech!
---
---