Global Warming is Waking Up The Dead
Not in a good way
this one we did not see coming…
New researches show that there is an unexpected result coming from Global Warming, in addition to many other well known threatening forecasts.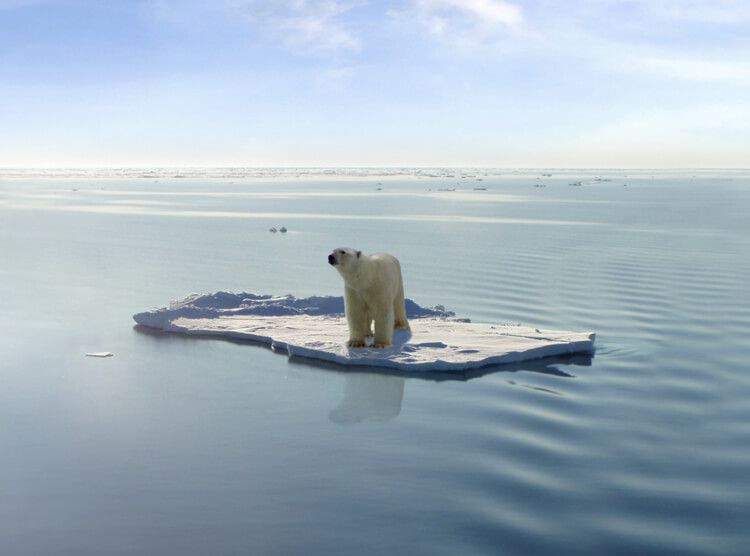 We are already familiar with the many of the dangers of global warming, like coastal submersion, but there are more threats to be taken into consideration.
In the past decade (since 2003), many kinds of large viruses that are unfamiliar have been discovered in a layer of soil called permafrost in the arctics. this layer is permanently frozen.
In a New Study that was published by PNAS today, it has been shown that some of these Viruses (like "Mollivirus sibericum") can cause concerning infections.
This concern comes to life due to the ice-melting and exploration of the arctics (like oil exploration) – that can cause this Deadly Viruses "come back to life".
---
---